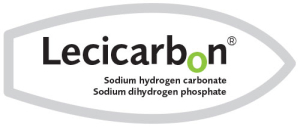 What is Constipation?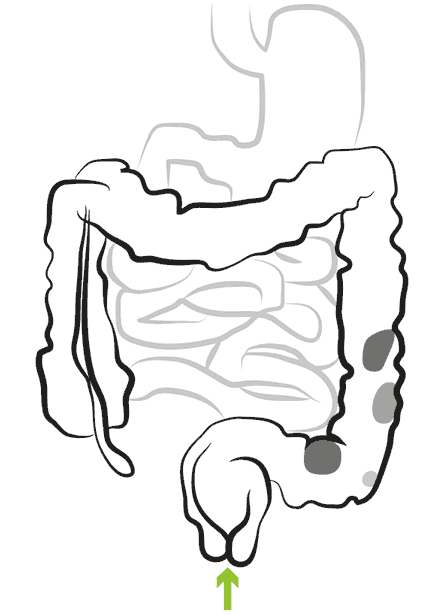 Constipation Resources
Please click the links below to leave the Lecicarbon® and find out more information about constipation.
By using the links below, you will leave the Lecicarbon® website and be re-directed to an external site; Aspire Pharma is not responsible for the content on external websites.
References:
1) https://www.nhs.uk/conditions/constipation/ (accessed July 2022)
2) https://patient.info/digestive-health/constipation (accessed July 2022)
3) NICE Clinical Knowledge summary on Constipation (http://cks.nice.org.uk/constipation) (accessed July 2022)
For further information please call: 01730 231148, email: [email protected] or visit www.aspirepharma.co.uk