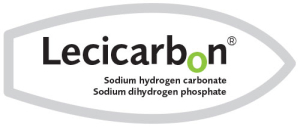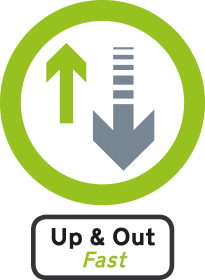 Welcome to lecicarbon.co.uk
Lecicarbon is a suppository laxative available in the UK from Aspire Pharma.1
Lecicarbon is different from oral laxatives as it is a suppository and uses a bottom up approach.
The easy to use suppository contains two salts, sodium hydrogen carbonate and sodium dihydrogen phosphate, which when combined react to form carbon dioxide gas that gently makes its way to your constipated area and induces peristalsis in 15-30 minutes.
Lecicarbon is a fast acting suppository laxative, giving a predictable, natural response.
Lecicarbon is available in two strengths in the UK; Lecicarbon A is licensed for use in adults and adolescents over 12 years old and Lecicarbon C which can be used in children under 12 years old.
+
References: 1) Lecicarbon is a trademark of athenstaedt GmbH & Co KG.
For further information please call: 01730 231148, email: [email protected] or visit www.aspirepharma.co.uk